Julia Jacobo posted this over on ABC news Saturday.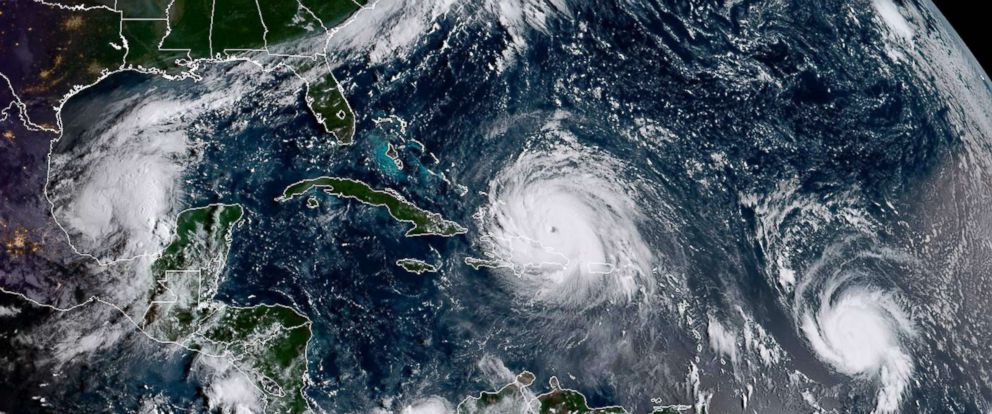 Meteorologists predicted the 2017 hurricane season to be a busy one, and the activity may continue in the coming months, Dr. Gerry Bell, lead seasonal hurricane forecaster for NOAA, told ABC News.

"We certainly expect more storms to come," Bell said.

The official hurricane season runs from June 1 to Nov. 30, but the most active months are August, September and October, Bell said.

"We are right in the heart of an active season right now," he said.
And the Atlantic is 1-2 degrees warmer than average (fake news? you be the judge). As the old salts say, batten down the hatches – it looks like it might be rough one.
What with Hurricane Jose doing pirouettes in the Atlantic (Did they predict that?  I don't think so.) we could be in for another couple months of wait and see, hope and pray, and all that jazz.
I'd suggest stocking up on rum – it's kinda traditional for the Caribbean and points south.