not on fighting the old, but on building the new.  Socrates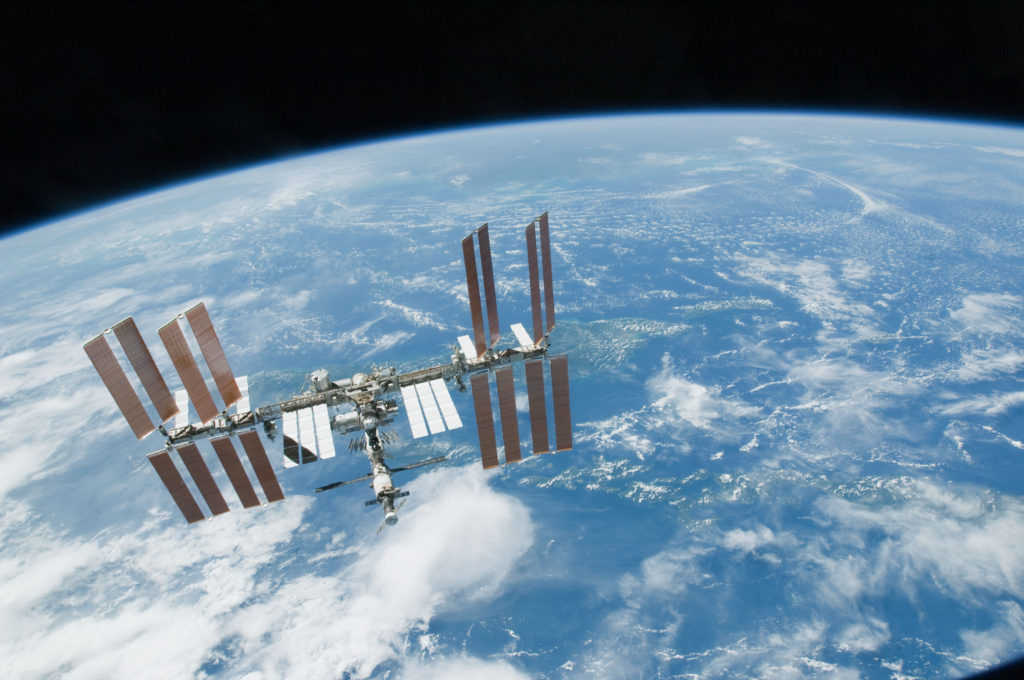 Since the start of the shutdown of the world, the talk of certain types was to get it all restarted. They have no price on human life, it is the "economy" which is dying and requires a restart. Sure, lives will be lost, but that is normal life, people die every day.
Discussion of what a life is worth was not part of the deal of this pandemic. The cost of saving civilization was more important. At least at the start. Now there are some who no longer care about civilization, only their alternative world civilization (which seems to only have white people roaming around in it).
Other than a few "America only" articles for building things, there is no talk about how the world is interconnected. Not just Canada, Mexico, U.S. in NAFTA2, but how the U.S. exports to other countries which do work on a product which is shipped somewhere else and eventually returns to the U.S. as a completed product or as a component which ends up in a U.S. completed product. It is about manufacturing clothing or cell phone covers in other countries.
I get to see international trade in a way few others do. It is eye opening at how components move around the world before ending up in a final product. The basic fact is the countries of the world are all part of international trade. Even China imports components and products for domestic use.
To get the "economy" going takes more than a bunch of yahoos running around shouting and waving killer guns. The U.S. was on the down hill slope due to horrible trade decisions and belligerent, and extremely ignorant, actions of the White House before the noval coronavirus arrived. To get the "economy" going again takes smart people and that may need to wait until January 19, 2021.
Made in America is one thing, I buy American made when I can. But, due to economic pricing and decades of presidential and congressional actions, only certain products are totally American made. But, to "bring back" industry takes more than a stupid tariff and yelling. It also means creating industry where none exists, that is not fast nor is it easy.
It makes little sense to force a complex industry to only create in America with American parts. That was done a long time ago, before modern electronics were created. Now it takes the world to build a cell phone. Some of the components are only available in certain parts of the world, not in the U.S.
We live in a different world than we did January 1, 1930. We live in a different world than we did January 1, 1950. We live in a different world than we did January 1, 2020.