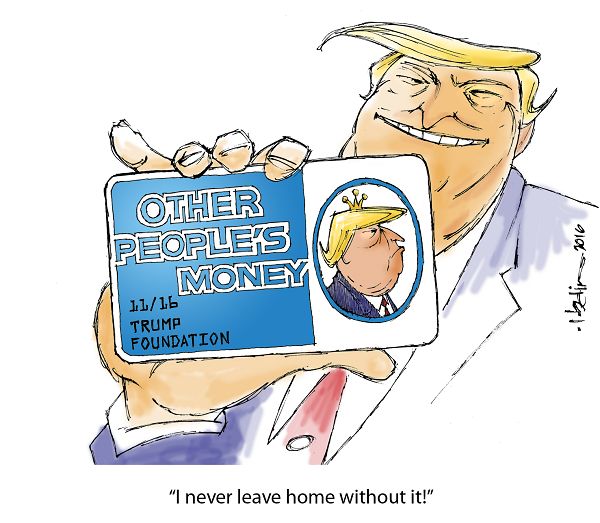 By Blue Bronc, a Trail Mix Contributor
The Trump family understands that very well. Trump started a charity just so others could make his home better. In fact, it made his life better because he did not have to pay for anything. He paid for political gain. He paid for crappy pictures of himself to show at a gaudy place in Florida. He even used it to pay for a political person, Bondi.
Now that New York is helping him by dissolving his little money maker he will have to have someone in his mob find another way to get people to give him money.
More Posts by Blue Bronc