Mark Cuban has started a pilot program to manufacture generic drugs. This will create jobs in Dallas, and, the generic drugs made there will be more affordable. It's not a non-profit and tax breaks probably abound, however, if it helps with healthcare costs, I hope it's a success.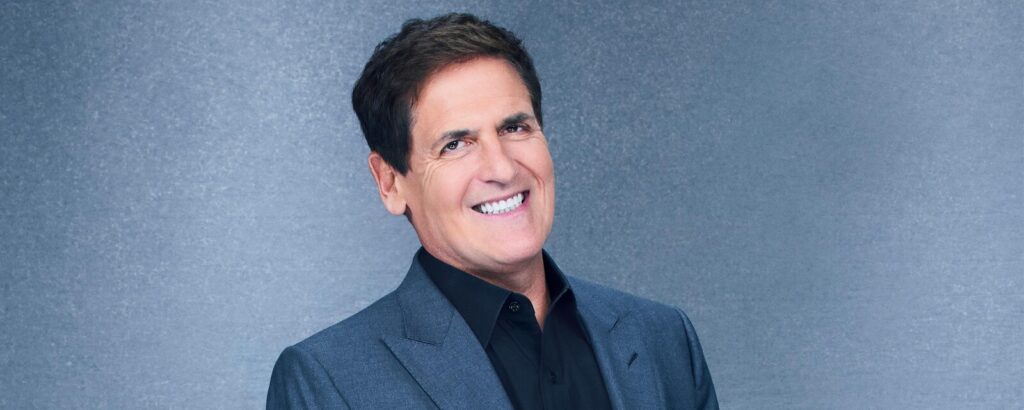 The covid vaccines have given good PR to Big Pharma, but they are getting a big payout.
Pharmaceutical companies are not charitable organizations and nobody expects them to be, but they don't normally operate in a way that equally benefits everyone.
There is certainly no reason that all generics shouldn't be affordable. Considering there was a problem getting some meds in the early months of the pandemic, manufacturing some of them here makes sense, too.
This manufacturing facility is not a big, attention-getting endeavor like SpaceX, but it's something that will directly and quickly impact more people. This is the type of action we need now.