Live Democratic Debate Thread tonight. 8-11pm ET on ABC
So Joe was the front runner and likely nominee until the voting started. OK, it wasn't voting, but what passes as voting in corn country. So now Bernie's tied with Pete going into maple syrup country and Pete is rising as the first actual voting occurs next week, and Joe? He's taking the day off.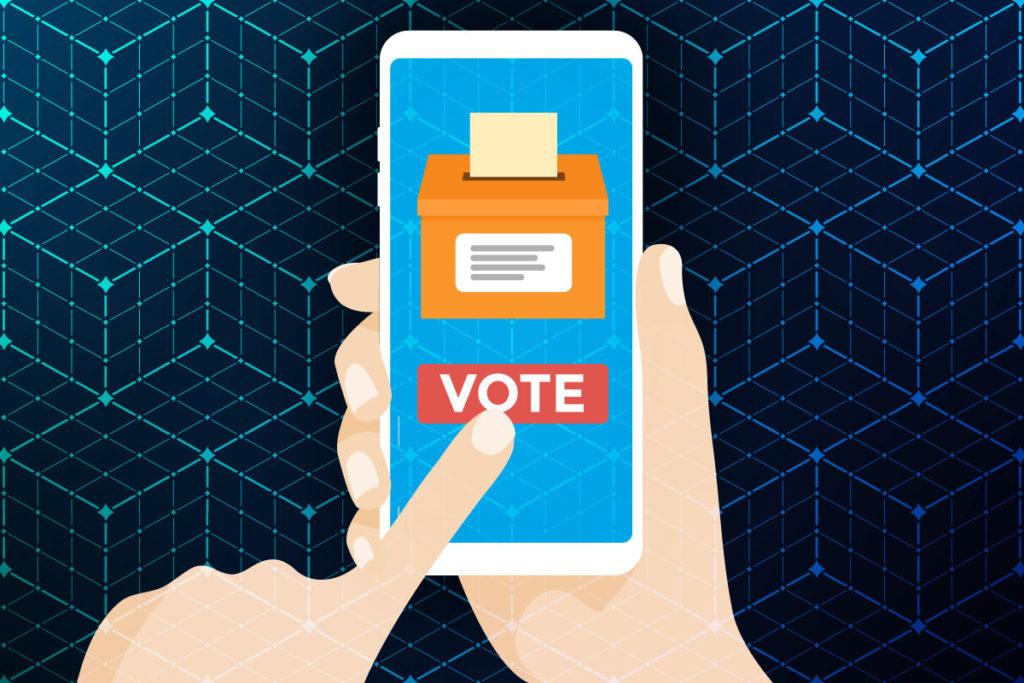 We're breathless over who is rising, who is fading, and who's running out of money. And it's all to see who gets to challenge Mike on Super Tuesday and beyond. And we won't worry about him running out of money will we? And there in the distance is the real contest, against 3*, which seems to be getting lost in the primary contests. And who still polls best against him? The guy taking the day off in N.H.
Some system we've got, right?