By xrepublican, a Trail Mix Contributor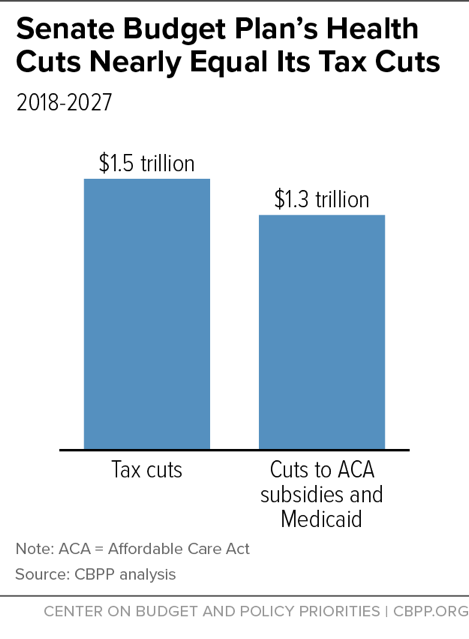 As they say in the movies, here's the deal: The rippers cut $1.3 TR!LL!ON out of the budget for health care coverage. This money is s'posed to fund the $1.5 TR!LL!ION of tax cuts for the rip-up's B!LL!ONA!RE donor$.
Howz'about instead we divvy up the tax break equally between everyone in America? I figure that will be a payoff of about $4,500 per person, or $18,000 for the fictitious family of 4. That money could help a lot of people with their medical insurance payments, and it could help many of our ailing retailors, which means JOB$ ! JOB$ ! JOB$ ! 
Now, there's something to contact your congress(wo)man or rat about.
More Posts by xrepublican