By Pogo, a Trail Mix Contributor
I have had the opportunity this past week to drive around to hearings in other counties and have spent a considerable amount of time listening to talk radio. I have to admit I've listened to about two minutes of Fox, and the rest of it was pretty much MSNBC with a little sprinkling of Progress radio, all on Sirius XM. And of course, my opening salvo of the day is the Washington Post, where I check back periodically during the day,and a few minutes (if I can stand it) of Morning Joe.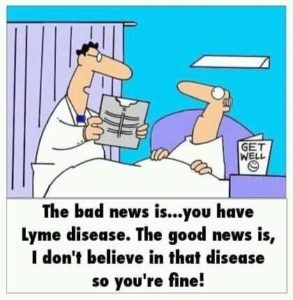 So what's all this lead me to? It leads me to the acronym posted at the top of this post. What The Hell Is Going On Here? I frankly can't make sense of it any longer. What have we heard this week?
– A healthcare insurance plan that will likely lead to the loss of more people having insurance than Obamacare added to the insurance rolls. A plan that Lyin' Paul Ryan is trying to pass through Congress within a week without the CBO score and without any real debate – by the party who complained that Obamacare was rammed down their throat after nine months of debate.
– We have Trump surrogates admitting that they met with the Russian ambassador. I think the count's up to about 10 now.
– We have drrumpf's past national security advisor nominee Michael Flynn registering as a foreign agent, because he took money -$500,000 – from Turkey while he was campaigning for drumpf.
– We have Trump proposing to cut the budgets of the Coast Guard TSA and FEMA in order to finance a meaningless border wall.
Frankly, it's exhausting.
But this being a conversation starter, I'm sure there are also other things that all of you have paid attention to not listed above. Feel free to chime in.
More Posts by Pogo