By Whskyjack, a Trail Mix Contributor
Who does or doesn't attend the inauguration event is unimportant. However, the fact that we have a peaceful transition of power is very important. In a world where too many transitions of power end up with the execution of the losers. it is something to celebrate. Where and how you celebrate it is your choice.
Donald Trump is the legitimately elected President of this nation. He won it fair and square by the rules in place. Unlike the previous Republican president he didn't use the court system to circumvent the rules. In that regard he is my President. Am I happy about it? No. But my happiness is irrelevant. Elections being what they are, there are winners and losers.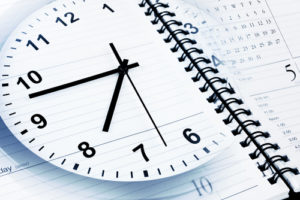 At least in this country the losers get to live to fight another day.
And fight we should. fortunately there are many ways to fight for the causes we believe in without violence and with respect toward those we fight. There will be plenty of time to do so later.
Right now I hope those who participate in the inauguration and those who just look on, taking in the rare spectacle of it all, have a safe and fun time. I wish I could have been there to watch HRC take the oath of office. But it was not to be. However like baseball there is always next time.
More Posts by Whskyjack