1 : related by blood :  descended from a common ancestor or prototype  2 : essentially similar, related, or compatible – Webster's New Collegiate Dictionary
By SJWNY, a Trail Mix Contributor
Recently I have been overtaken by a tsunami of genealogical information. This is a good thing, as I have been in a drought for years concerning certain lines on both sides of my family. Might I add the info is excellent: Census Records, Marriage & Christening Records, Death Certificates. Stuff that holds up in the Genealogical Court of Acceptable Documents.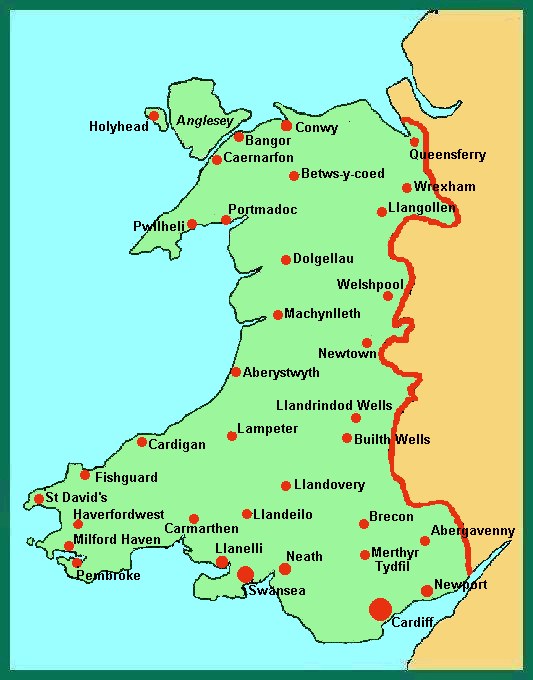 While researching my Mother's Welsh ancestors, I came across a story about the ancestry of Hillary Rodham Clinton, specifically her paternal Grandmother, Hannah Jones Rodham. A map showing where Hannah's parents were from was included. Her Father came from Neath; her Mother from Merthyr Tydfil. I recognized the region: it's about 20 miles from Cardiff, where my ancestor grew up.
I don't claim any blood relationship with Secretary Clinton, but our ancestors shared a common kinship in the experiences of growing up in Wales during times of grinding poverty & very few prospects. Leaving home for a new life in America was an opportunity that I am glad they took. This is not unique to my family, to Secretary Clinton's family, to your family.
This is what made & will always make America great: a constant renewal of good souls looking for a better life & understanding the work & sacrifice involved.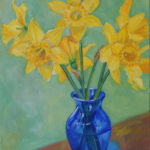 Secretly I am hoping next March the new President will have a vase of daffodils placed on a table in the White House. Not only as a symbol of the renewal & hope of Spring, but as a reminder that we all came from somewhere else & how that unites us. The ties that bind, not divide.
More Posts by SJWNY