By eProf2, a Trail Mix Contributor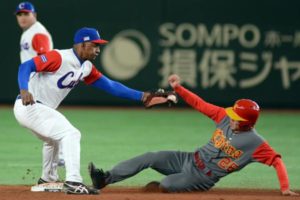 The quick answer is they both have Communist governments. And on Friday last Donald Trump decided there isn't a common United States policy for Communist governments like China and Cuba.
The Trump administration wants to engage in more contacts and trade with China, even though during the presidential campaign he said China was at the root of U.S. economic problems, which were catastrophic. The president and his family have been courting Xi Jinping for more trade and trade mark recognition for Trump products and properties. Trump himself seems to be indebted to Chinese banks while his son-in-law, Jared Kushner, was, and could still be, in negotiations for a New York City billion dollar property with China.
There is an appearance that if the Trump family is economically involved with a nation-state U.S. policy will tilt in that direction. There are many examples of this in the first five months of the Trump administration (Russia, Saudi Arabia, Egypt, Turkey, et cetera).
Cuba: No Pay No Play
Cuba, on the other hand, doesn't seem to have a Trump connection. It was reported that Trump once sought hotel rights in Cuba even though the embargo for U.S. businesses was in effect. Trump was turned down by the Castro government. The Friday announcement will severely cut back on business connections and restrict individual travel to the island nation with some exceptions.
The rationale for re-imposing major parts of the fifty year old embargo was that the president didn't want U.S. dollars flowing to the Cuban military and government. Where does he think U.S. dollars go in China?
Two other rationales have been written about extensively. The first is that all things Obama must be repudiated; thus, Obama's overture to open relations with Cuba must be overturned. Second, Trump needed to appease older, conservative Republican Cubans in south Florida, who through their hatred of Castro voted for Trump; a single interest group of voters who Trump courted in order to win the electoral college votes from Florida.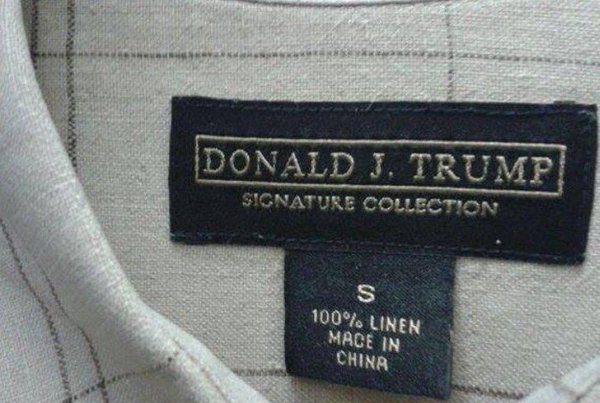 Both rationales are not valid arguments when formulating foreign policy. Internationalists must be scouring the world to see what the next foreign policy decision will be made on the basis of Trump investments, loans, and close personal relationships.
This is not the way to implement national interest policy. Both China and Cuba can take away some lessons from Trump's decision last Friday: U.S. policy can be changed quickly when Trump's interests "trump" those of the United States.
More Posts by eProf2