— William Shakespeare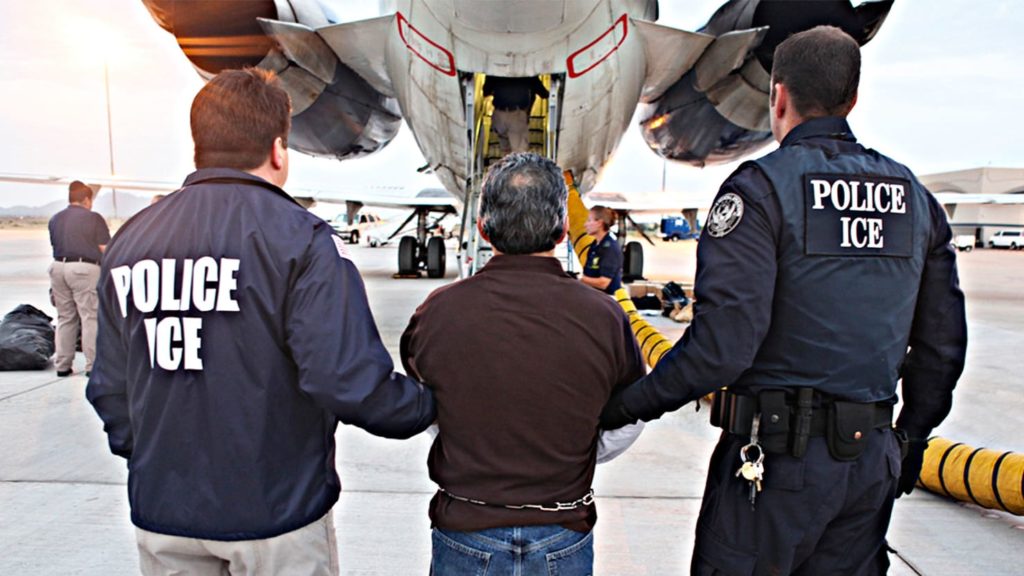 By Blue Bronc, a Trail Mix Contributor
The afternoon was a very nice spring afternoon, if not a nice summer day.  The "radio" was a cellphone with an app for SiriusXM, using Bluetooth to send a signal to a small speaker in a waterproof case.  I was listening to Caliente channel, a Spanish channel.  Something about it was more pronounced than I had noticed years ago.  The DJ was a native Spanish speaker, but while talking English, in particular American English would be used when a Spanish word or phrase was too long or even non-existent.
Years ago, even decades ago, particularly in Southern California, slipping between English and Spanish was fairly common, even today with new comers to the U.S. they start doing this.  In Colorado I noticed it too.  But, it was just a sentence or two.  What I hear now is the children of those newcomers to the U.S. comfortable with both languages.
In the office I have two people who handle calls from Spanish people and they too slip back and forth.  Unless they are talking to someone who is strictly a Spanish speaker.  One of my co-workers, now in Mexico, was raised with both languages, he too would slip back and forth.
These are the people who are being deported by the very scary federals.  They are not what the Republicans make them out to be. They may be Dreamers or DACA (scary sounding to me).  They may be young adults or even thirty-year-olds living over a work permit.  But they are Americans, they do not speak British English.  They speak American English.
Having listened to people who have been in America a very short time, they were proud to try an American word or two.  But, now they are afraid of moving their lips due to the very bad actions of the deportations squads.  Why are they so scary?
They are not WHITE.  Not Wonder Bread White Bread WHITE.  Not toothpaste white WHITE. They are not the color of "pure".  Even vanilla is not white.
Next up are Vietnamese who Americans saved from slaughter in Vietnam.  The federal purity deportation squads are now ready to remove valiant and patriotic Vietnamese people from America.  Veterans need to get involved here.  But, once again – they are not WHITE.
More Posts by Blue Bronc