By Pogo, a Trail Mix Contributor
So the so-called president asked the DIRECTOR of the FBI to let the Flynn investigation go. Hmmm, would that constitute obstruction of justice … particularly if he fires the DIRECTOR of the FBI when he didn't let it go?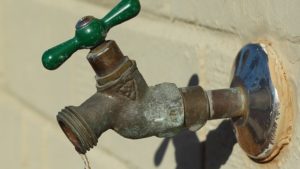 And really, as the so-called president has to be thinking, "What the hell is a MemCon anyway?" And what the hell, who knew Comey kept notes?
Heheheheh. Drip, drip, drip.
More Posts by Pogo